In in an effort to keep the pictures of the day on my Home page in a somewhat current fashion, I'll be re-posting older pictures here so that you can enjoy again, and again, and again…
And yes, these are actually Fujifilm Instax 8 instant photos, but let's all agree to call them Polaroids for simplicity sake.
September 3, 2015
My first "Polaroid" picture – un café au lait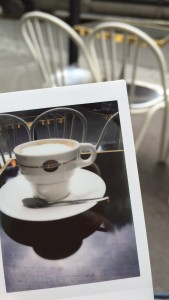 September 4, 2015
The Seine + love locks.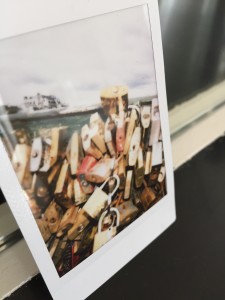 September 5, 2015
This view every day…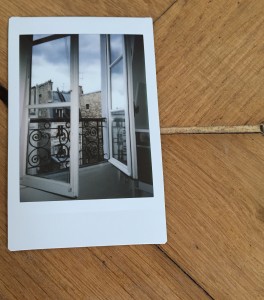 September 6, 2015
Dieu, merci.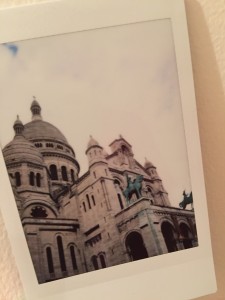 September 7, 2015
Une boulangerie.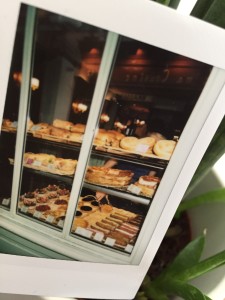 September 8, 2015
Arc de Triomphe de l'Étoile.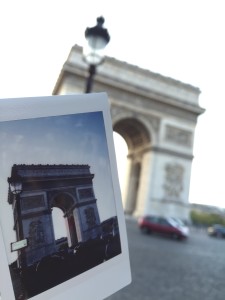 September 9, 2015
Goodnight, moon. Goodnight, La Tour Eiffel.